ADVANCED MALWARE HUNTING PROFESSIONAL
The Advanced Malware Hunting Professional training equips participants with the skills to effectively analyze potential malware threats, develop strategies to combat them, and implement measures for future malware protection. The training covers a comprehensive range of topics, including malware analysis techniques and the utilization of cutting-edge reverse engineering tools in the fight against malware.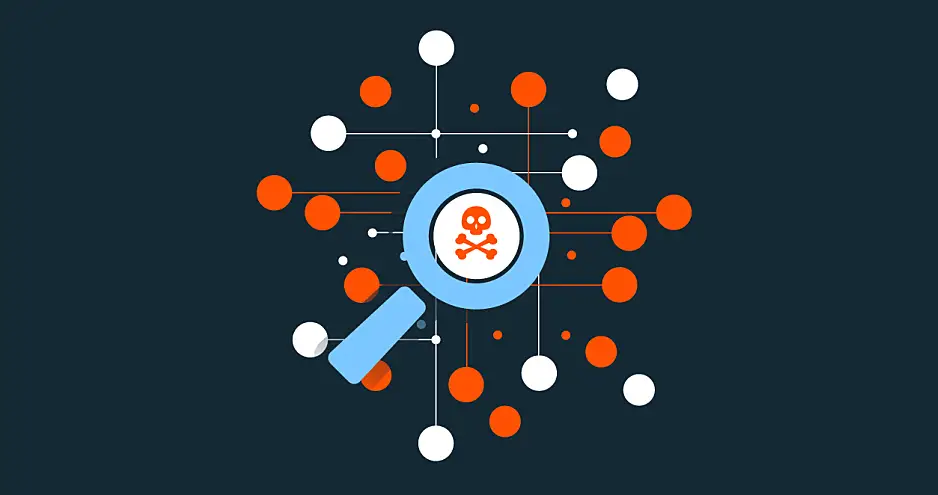 Introduction Malware Analysis
Module 1 :Malware Analysis Lab Environment Overview
Module 2 :Three: Malware Analysis Techniques
Module 3 :Static Malware Analysis Techniques
Module 4 :Automated Malware Analysis (Sandboxes & Static Analyzers)
Module 5 :Dynamic Malware Analysis Techniques
Module 6 :Software Cracking and Reverse Engineering
Module 7 :Assembly Language Programming for Malware Analysis
Module 8 :Reverse Engineering Malware Code
Module 9 :Advanced Malware Hunting Techniques
Module 10 :Malware Hunting Techniques – Hands On Lab Exercise

Upon successfully meeting the requirements of the final practical certification test, you will receive an "Advanced Malware Hunting Professional" certificate, granting you the AMHP certification.
The AMHP training is centered around live malware hunting, encompassing comprehensive knowledge of malware, their functionalities, various types, and their prevalent use in advanced persistent attacks (APTs) for unauthorized extraction of critical business information from organizations on a regular basis.
As one of the rapidly growing careers in the information security industry, Malware Analysts have exciting opportunities, and we take pride in offering diverse training options to assist individuals in entering this field. Our reverse engineering and malware analysis training provide all the necessary tools and knowledge to jumpstart your career in the information security industry.
Get in touch, or create an account