Is your website, network, or cloud infrastructure susceptible to potential cyber threats? Enhance your cybersecurity today!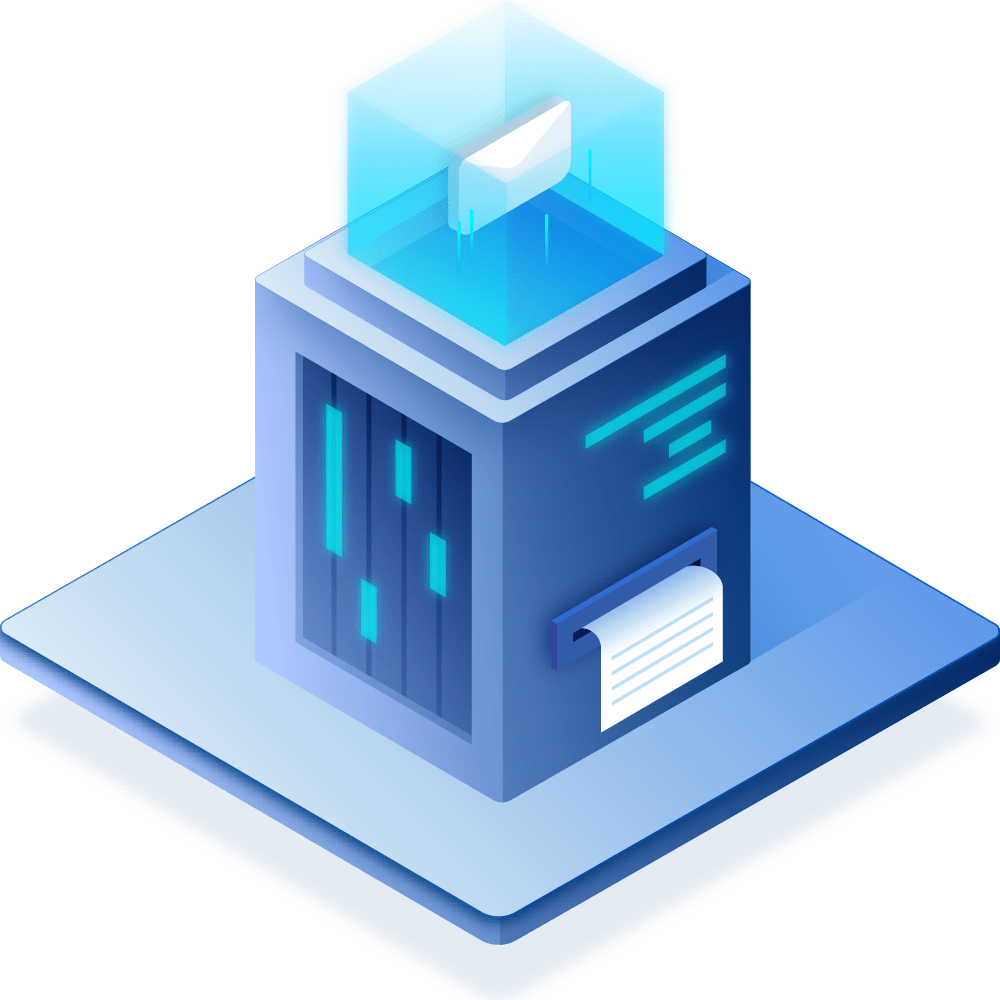 Network Security
SECURE YOUR INFRASTRUCTURE
Identify vulnerabilities and exploits that threat actors could leverage to compromise your IT infrastructure and access sensitive data (Internal, External, WiFi, etc.)

Device Security
HARDEN YOUR SMART DEVICES
Identify vulnerabilities in consumer, commercial and industrial devices with a detailed security review from hardware to firmware (IoT, Medical Device, etc.)

Application Security
BUILD SAFER APPS & PROTECT USERS
Identify technical and business logic vulnerabilities in your applications by conducting in-depth manual penetration testing (Web, API, Mobile, Thick Client, etc.)

Enterprise Security
OPTIMIZE YOUR CYBERSECURITY
Protect your organization's IT assets and optimize spendings by comparing your cybersecurity with industry best practices (Cybersecurity Roadmap, Ransomware Readiness, etc.)
Cloud Security
PROTECT YOUR CLOUD ASSETS
Review your configurations and replicate a targeted attack on your cloud environment to prevent unauthorized access (AWS, GCP, Azure, etc.)

Red Team & Simulation
Simulate the adversary tactics of persistent attackers to better understand your readiness and improve your incident response (Red Team, Purple Team, Phishing, etc.)
About
Security Services & Solutions
Founded in 2016, Tech Geek has emerged as a prominent cybersecurity company in India. Our team consists of highly skilled cybersecurity professionals with a proven track record of resolving security issues worldwide. Our primary objective is to ensure the protection of our clients' systems by preventing unauthorized access from hackers. We continuously strive to enhance our expertise, adapt to the evolving landscape, and collaborate closely with our clients to develop innovative cybersecurity solutions. Our unwavering dedication and the trust of our clients have 

Tech Geek, a Leader in Cybersecurity
Tech geek is a leading cybersecurity company dedicated to providing comprehensive penetration testing services for over 10 years. We pride ourselves on delivering consistent and high-quality services, backed by our ISO9001 certified processes and industry standards. Our world-class cybersecurity assessment services have earned the trust of customers of all sizes, including Fortune 300 companies, SMBs, and government organizations.
We Help You Streamline Cybersecurity Compliances
Our services are designed to help your organization meet the cybersecurity requirements of various standards with confidence, such as:
ISO/IEC 27001 (Information Security Management)
SOC 2 Type I & Type II (Service Organization Control)
PCI-DSS (Payment Card Industry Data Security Standard)
GDPR (General Data Protection Regulation)
HIPAA (Health Insurance Portability and Accountability Act)
2nd Floor above Axis Bank, Dilsukhnagar, Moosarambagh, Hyderabad, Telangana 500036
Monday-Friday: 10am – 5pm