Mobile Application Penetration Testing
Thoroughly testing mobile applications to identify vulnerabilities, proactively addressing them before potential threats arise, and ensuring the development of secure apps. Our focus is on enhancing your security measures.
What we do
Thoroughly assess mobile applications for vulnerabilities within the Android/iOS environment. Our certified security specialists utilize NIST standardized testing, manual exploitation checks, and comprehensive compliance reporting. Receive customized security advice and up to one year of mitigation support. Develop your application alongside Level 1 Support accessible through various communication channels. Reduce costs by educating developers on secure coding practices and track application security using our dashboards for improved cyber resilience and risk management.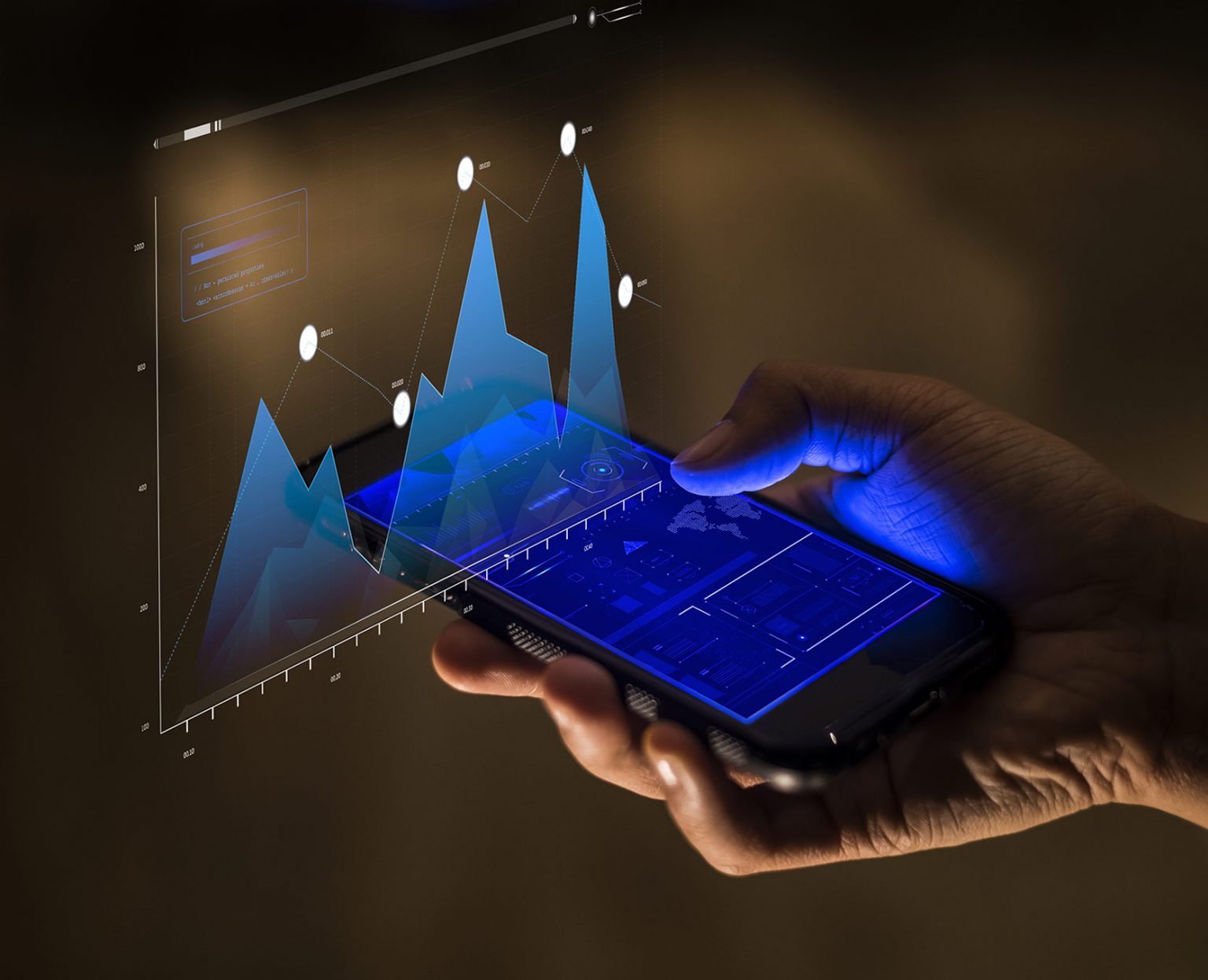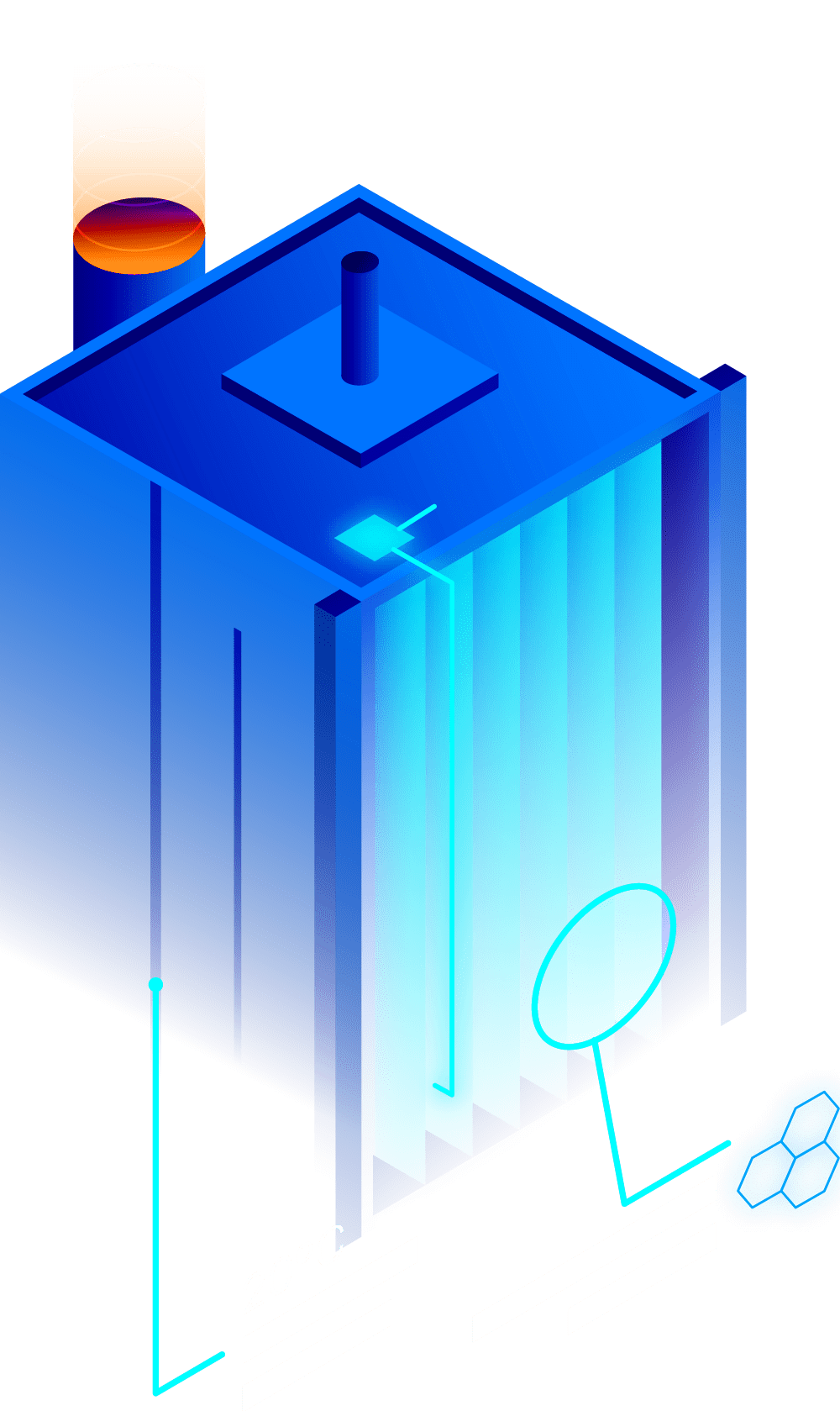 Our Mobile App Penetration Testing
 services have been carefully crafted based on extensive consultations with prominent app providers across various industries including SaaS, Fintech, HealthTech, and startups, as well as mobile app development firms. As a result, we offer numerous benefits that go beyond mere compliance adherence, including:
Chief Information Security Office and Security Team
Our Chief Information Security Office and dedicated security team work tirelessly to identify and mitigate risks on an ongoing basis. We prioritize meeting compliance requirements efficiently, enabling us to enhance application delivery agility. Additionally, we foster collaboration with our development team to ensure seamless coordination. Our streamlined approach to testing allows us to reduce costs without compromising on quality. Through these efforts, we maintain greater control over our testing program, enabling faster turnaround times, early detection and repair of vulnerabilities, and continuous monitoring.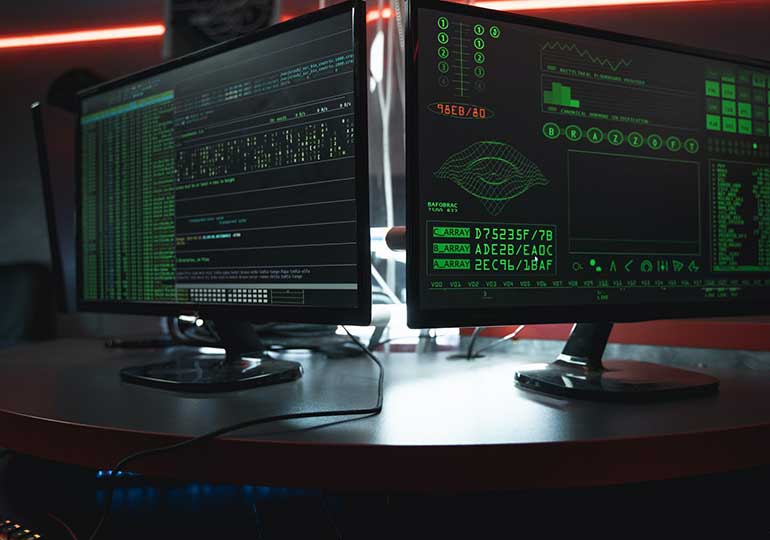 2nd Floor above Axis Bank, Dilsukhnagar, Moosarambagh, Hyderabad, Telangana 500036