Network Penetration Testing
Enhance the security of your servers, firewalls, and other network equipment with our comprehensive security audit. We are committed to providing you with the best security solutions.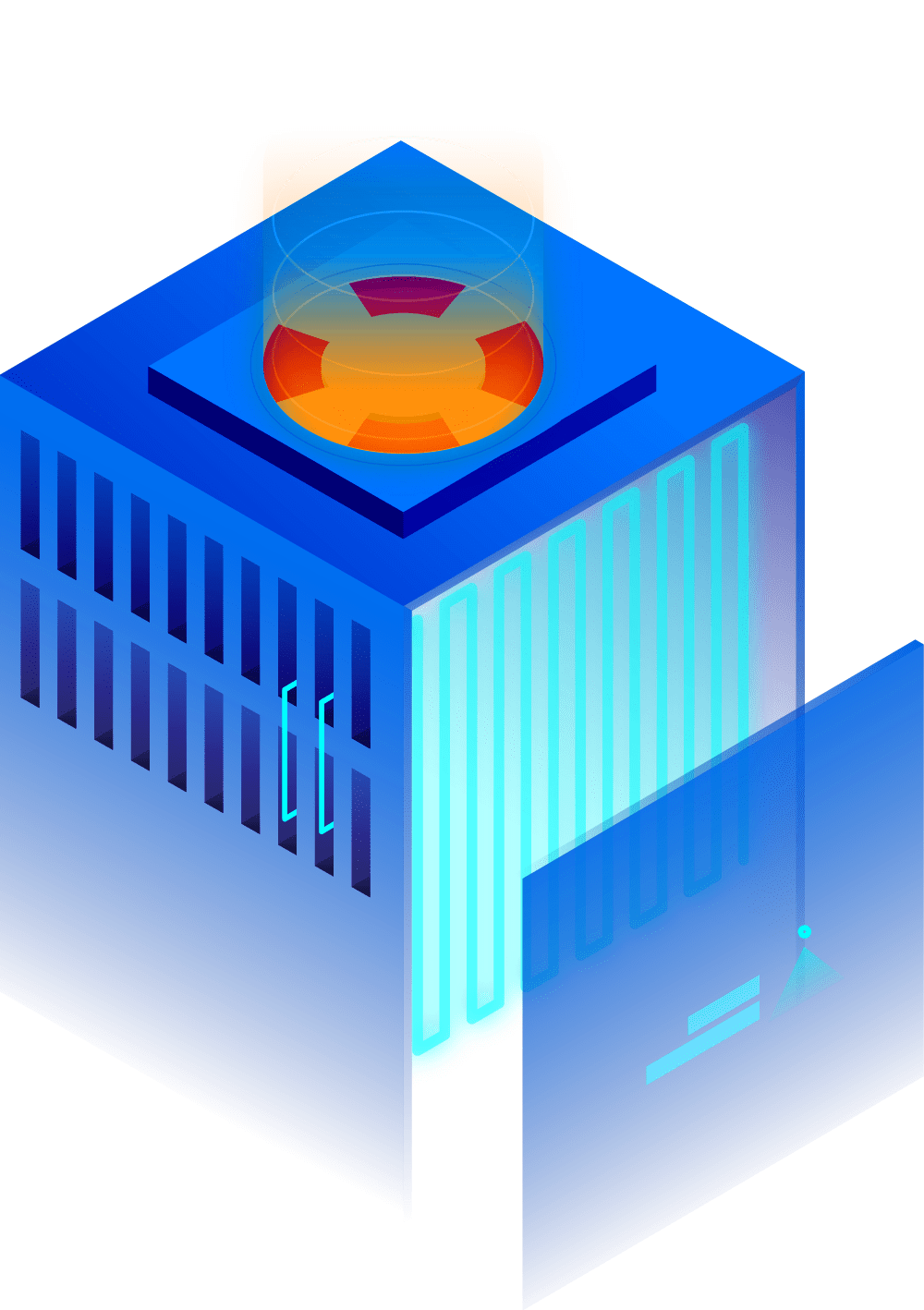 what we do
We understand the importance of security and will work together with you to assess risks, identify vulnerabilities, and develop a customized plan that aligns with industry standards. Our goal is to ensure compliance with regulations such as GDPR, HIPAA, SIA (NESA), ISR, ISO 27001, ADSIC, ADHICS, and PCI DSS. Our Network Security Testing service thoroughly examines your servers, firewalls, and network devices, evaluates your entire network infrastructure, and mitigates risks to meet regulatory compliance requirements.

Assessment
Our team of penetration testers conducts thorough network assessments, employing a hacker-like mindset to identify vulnerabilities, including zero-day vulnerabilities. We go beyond vulnerability scanners by utilizing the National Institute of Standards and Technology (NIST) Testing Guide and the Open Source Security Testing Methodology Manual (OSSTMM) Security Standard to perform manual security assessments.

Standards
We adhere to industry-standard tools and global best practices to identify all security vulnerabilities. In order to discover new risks, we employ the same tools and techniques utilized by actual attackers for each project. Our penetration testers are highly skilled and hold credentials such as CREST, CEH, OSCP, and others, making them fully qualified security experts.

Transform
You will receive a penetration testing and remediation report that is easy to understand and implement, specifically designed for network administrators. We understand that not all vulnerabilities are immediately addressed, which is why we offer one-on-one meetings between developers and security experts, as well as detailed support for vulnerability remediation for up to a year following our Oncall Advice testing.
Business Benefits of Network

Penetration
 Testing as a Service Our network penetration tests have been conducted across various industries, such as healthcare, supply chains, IT consulting, product development, and telecommunications in the UAE. Furthermore, we leverage the insights gained from each penetration test to enhance subsequent assessments

Trusted
Improving network administration through simulated attacks to evaluate your security posture.
Lowering testing expenses without compromising security measures.
Providing high-quality network security audits while minimizing compliance costs.
Streamlining operations by implementing Vulnerability Management and conducting upgrades.
Efficiently identifying and resolving security vulnerabilities, reducing time and effort.
Reducing security testing costs by training network administrators in remediation techniques.
Utilizing monitoring dashboards to track and maintain network security posture.
Network VAPT
Learn from the best experts in UAE how hackers exploit your network.
Network Vulnerability Assessment and Penetration Testing (VAPT) Gain insights from top experts in the UAE on how hackers exploit your network. Each network penetration test we conduct adheres to internationally recognized and industry-standard frameworks. Our approach is built upon industry standards such as the Penetration Testing Execution Standard (PTES), the National Institute of Standards and Technology (NIST), and the Open Source Security Testing Methodology Manual (OSSTMM) Security Standard, while also going beyond those benchmarks.
This comprehensive process involves vulnerability analysis, which includes analyzing the results of various security tools and conducting manual testing procedures. Our team of security specialists identifies, prioritizes, and quantifies network threats. We evaluate network defenses against a range of network-based attacks, including local privilege attacks, network intrusion, port scanning, and brute force attacks.
2nd Floor above Axis Bank, Dilsukhnagar, Moosarambagh, Hyderabad, Telangana 500036