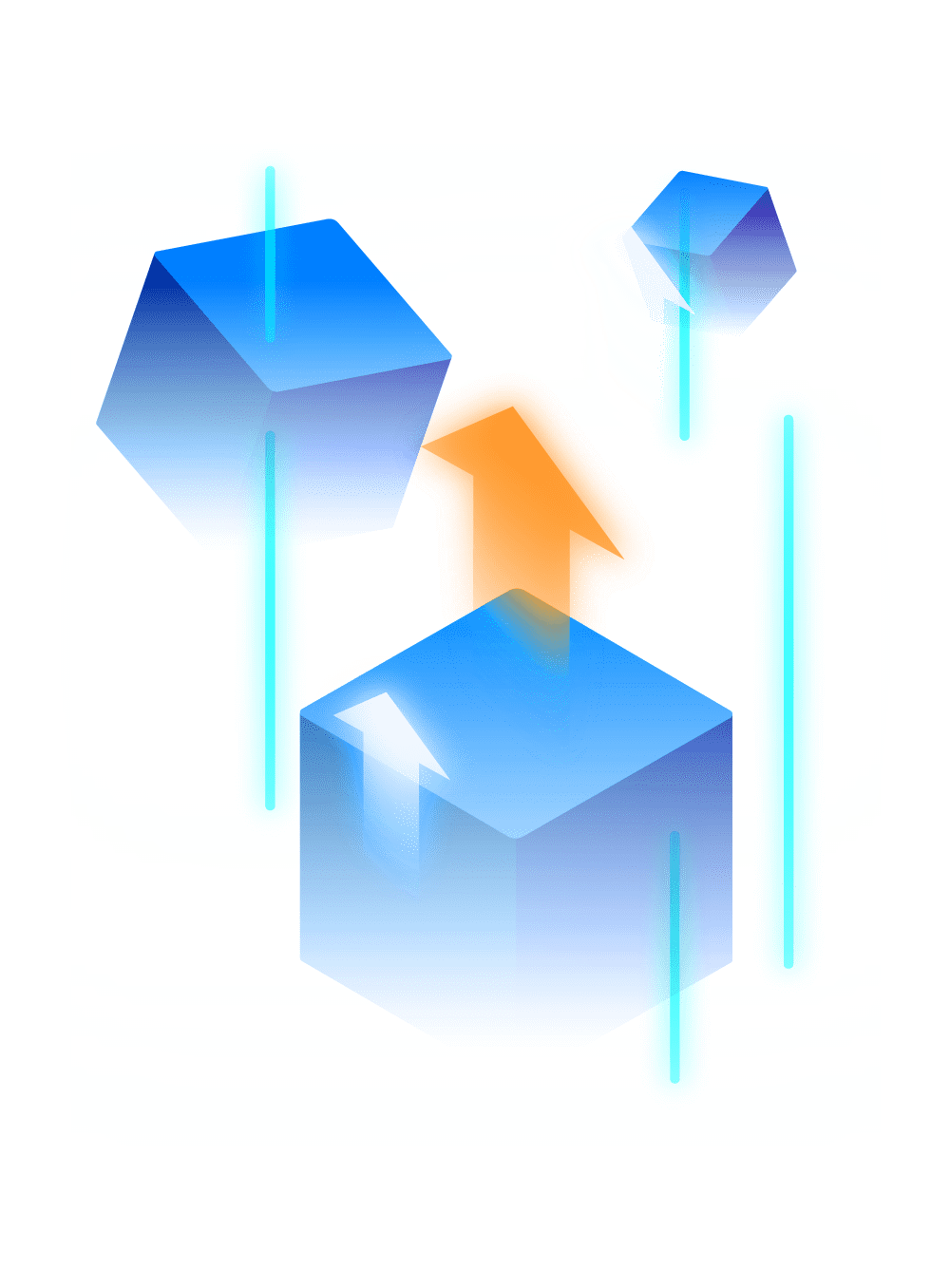 Hardening Servers
Servers require comprehensive protection, which is achieved through the expertise of a professional server hardening team. Our server hardening services provide a diverse range of robust protocols executed by experienced professionals who are well-versed in handling various types of servers.
By aligning configurations and closing server vulnerabilities, our team addresses every item on the checklist followed by both skilled hackers and server hardening specialists. In addition to that, we offer value-added services such as server scaling and cost optimization protocols, allowing you to minimize server expenses while maintaining a high level of security.
Even the most delicate configuration aspects are diligently handled by our team to ensure maximum server-level safety without compromising performance.
Harder
Enhanced Protocols that Strengthen Your Server Security

Optimal
Boost Your Servers with Optimized Configurations

Optimisation
Our team is also proficient in optimizing your scaling and resource utilization.
Satisfaction Guaranteed
protecting your digital assets with expert solutions, advanced technologies, and unwavering commitment to your peace of mind.
Request A Free Consultation
Sometimes, all you need is an extra hand.
2nd Floor above Axis Bank, Dilsukhnagar, Moosarambagh, Hyderabad, Telangana 500036